And the winner of the 250 custom stickers is.....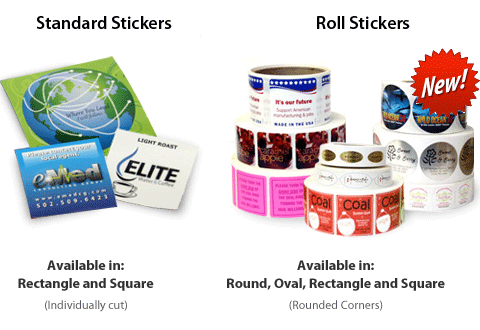 True Random Number Generator

12

Powered by RANDOM.ORG


Congrats Patty C. Email me at Lisa(at)beforemeetsafterblog(at)gmail(dot)com and I'll get you in touch with the people from PrintRunner to claim your prize!
Instead, if you follow me on

facebook

, you know I've also been working on painting my dining room. Here's a sneak peek!