While I'm enjoying some much needed rest at the beach, my friend Karah will be joining us today. She actually LIVES at the beach. Yes. All the time. Don't hate her for it, because she's gorgeous too....and her house is pretty.....and she's crafty. Did I mention she lives at the beach?!?! Ok, I guess you can hate a little :)
________________________________________________________________________________


It's Fall Y'all!!!
You can't even fool a girl on an island.
You
get cooler weather and beautiful foliage while I get football and dead palm trees ... and sunshine and beaches. ;)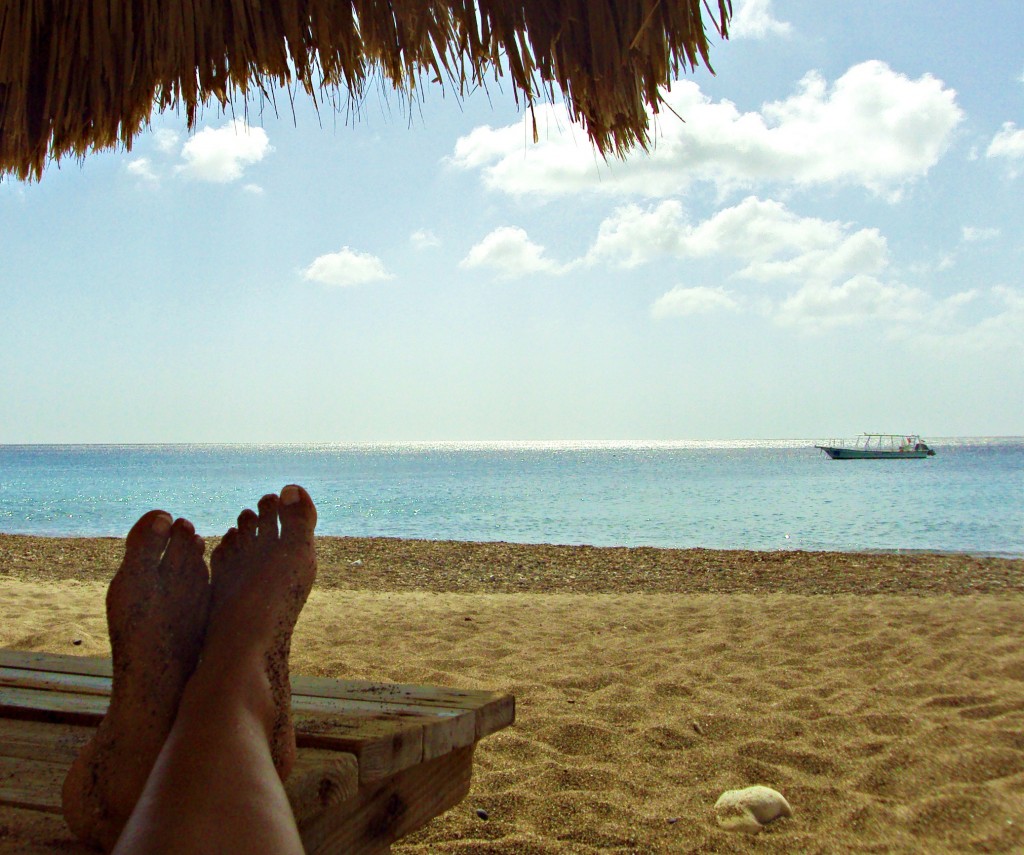 Oh ... I should probably introduce myself. I'm Karah and I blog at the space between. You know the space ... that one between where you've been and where you're going.
The space between that I find myself in right now is
on a Caribbean island
. It's pretty sweet really. :) But definitely leaves a lot to be desired in the shopping department. Not that I'm much of a shopper, but there's not even a thrift store to be found. The blasphemy of it all! ;)
So I tend to look at dead palm trees on my walks around the neighborhood and think ...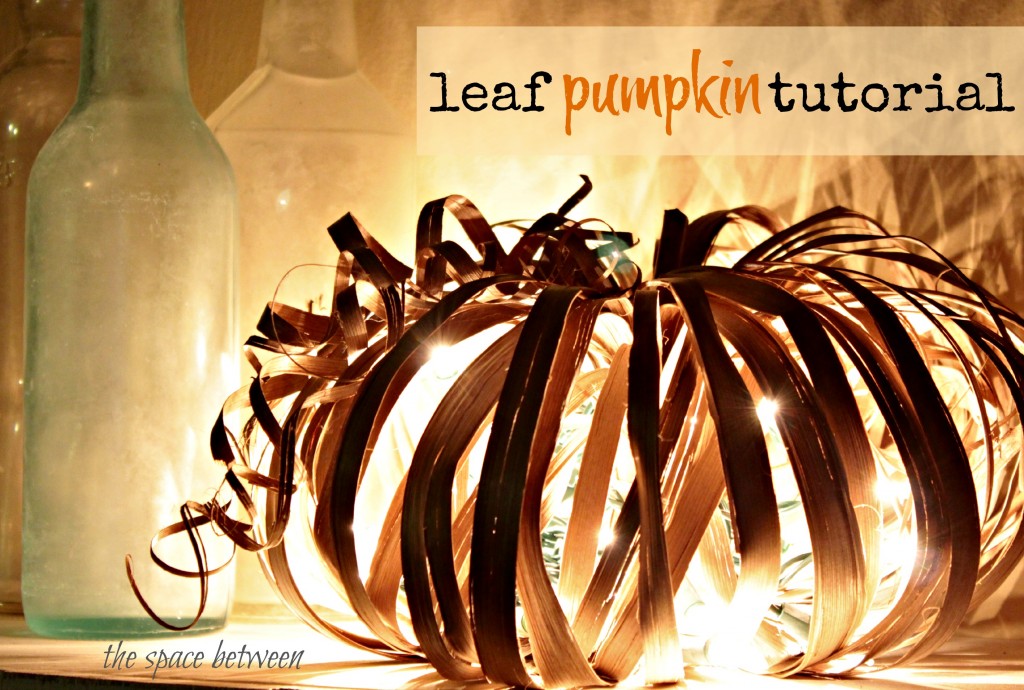 ...
palm frond pumpkin
!
And then, when I get the palm frond pumpkin made, I decide a little glitter on some basic tea lights in a plate with lentils from the grocery store complete the
fall tablescape look
!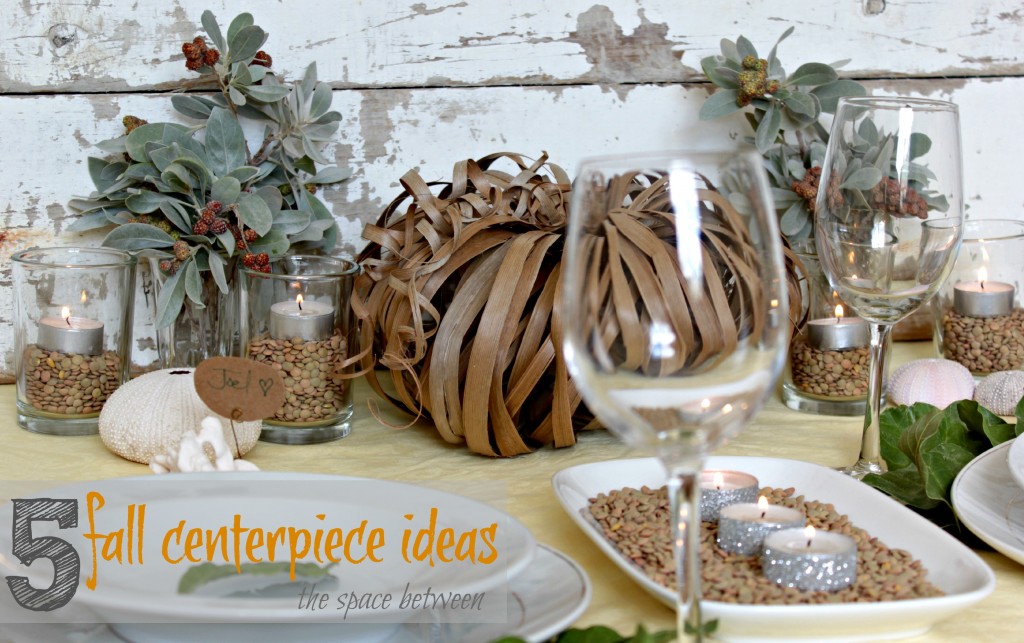 And, of course, the 16 foot long weathered board I found at the beach one day and turned into a desktop would make the perfect photo backdrop! ... because I was playing around with fall centerpiece ideas and not really using it as a desk at that very moment. :)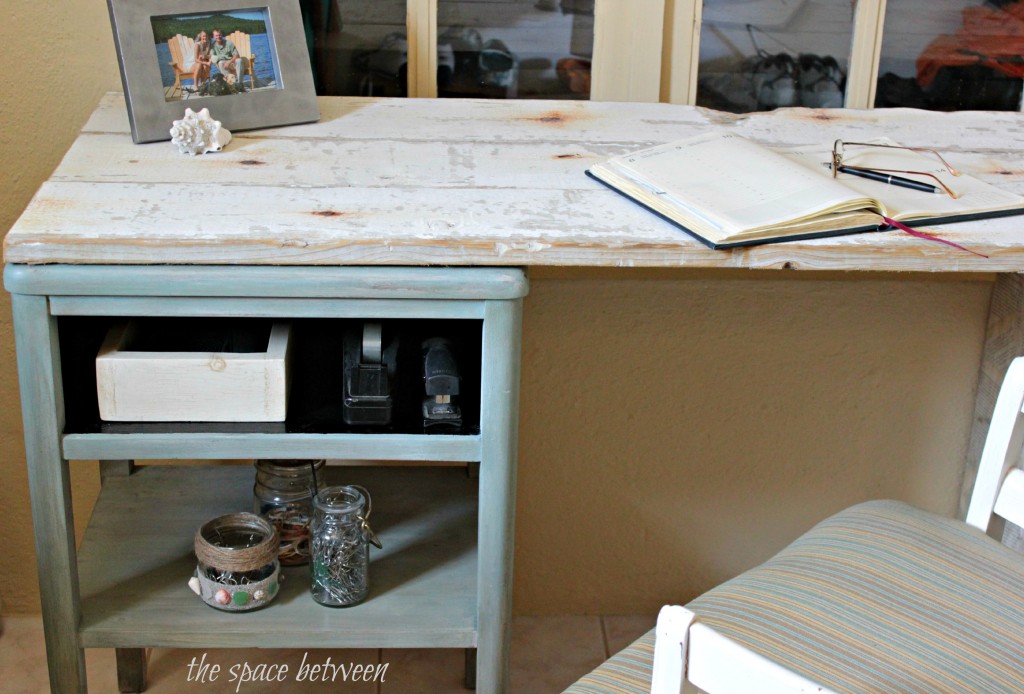 And yes, all of those thoughts do come to me in exclamation point fashion. Some people have light bulb moments ... I tend to have exclamation point moments! The ones where the heart flutters and the mind races and I can't seem to work as fast as my mind is thinking of all of these
absolutely brilliantrelatively simple ideas!
And this is really just a bit of the randomness I find myself partaking in on this little island. Just the tip of the 'islandberg', so to speak.
Yeah, I'm totally not as funny as I like to think I am. ;)
And a huge thank you to Lisa for having me today!! I was lucky enough to meet our very own Before Meets After Lisa at the Haven blog conference in June. And she is just as adorable in person as we all imagine her to be. More so, actually. We were going to go thrifting together the day after the conference ended ... until we realized exactly how exhausting a blog conference can be. :) Next time I'm in Atlanta, we have a date!